QUALITY, RELIABLE, DEPENDABLE
For 42 years, Brad Scott Construction has served the Twin Cities and surrounding cities repairing, remodeling and improving structure in Minneapolis homes. We are licensed and insured for liability and worker's compensation, and you should accept no less.
Our mission is to provide structural repair and replacement services Minneapolis families can trust delivered by a team of qualified, reliable, and dependable workers. You can trust us with your home and feel safe having our workers around your family. Brad Scott Construction is your premier choice for Minneapolis structural repair and replacement.
BEFORE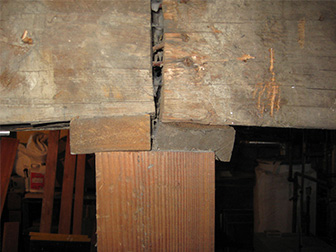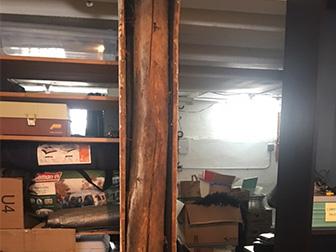 AFTER