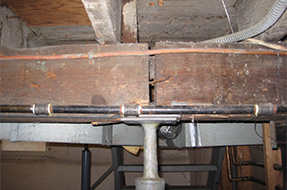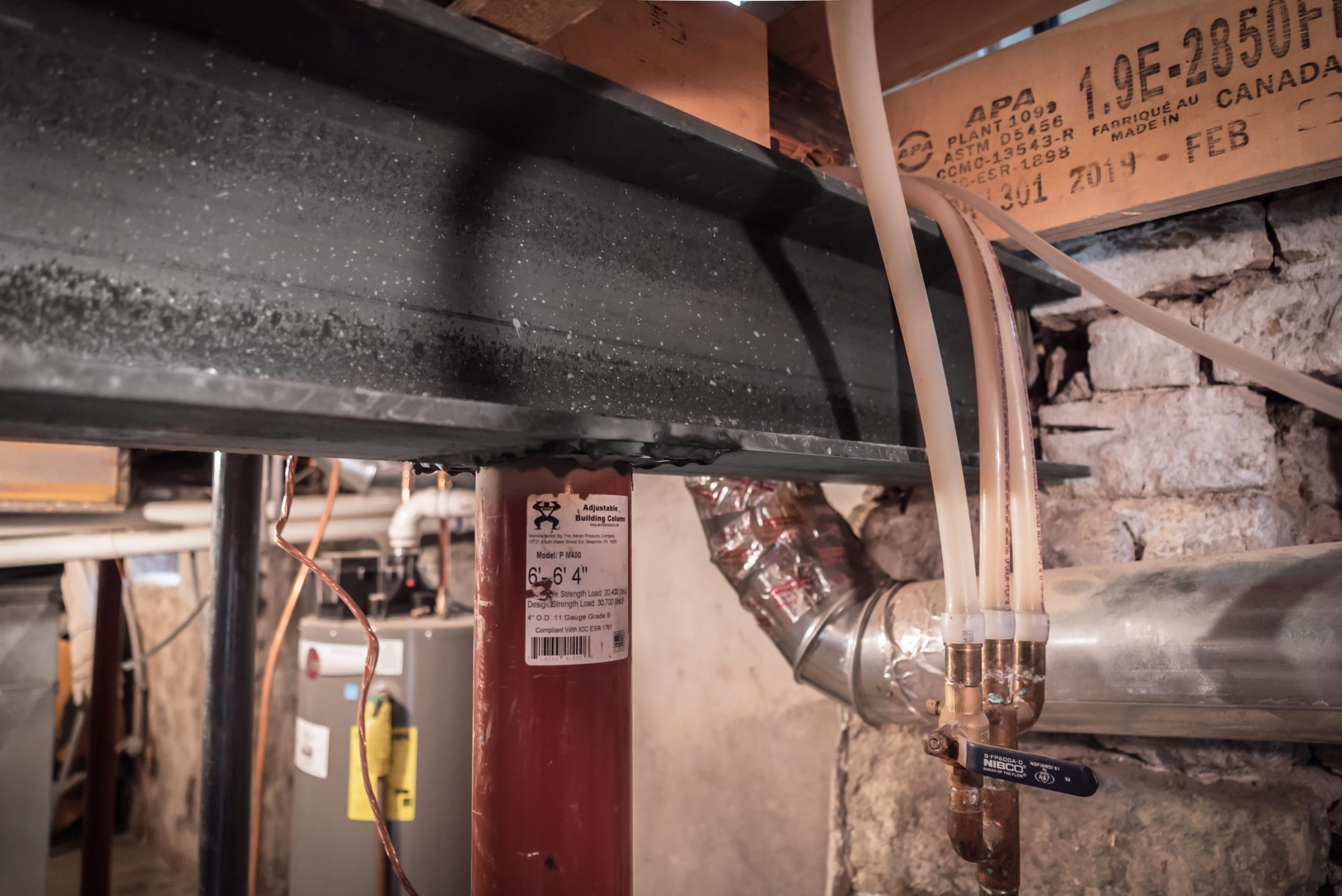 Hundred year old basement posts & beams deteriorate and fail. We replace them.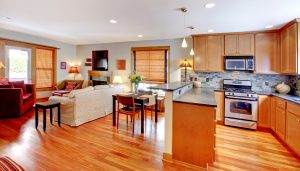 Open your floor plan by removing bearing walls!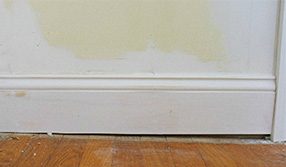 RESTORE YOUR HOME'S INTEGRITY
Structural Repair Minneapolis-Saint Paul
Minneapolis and Saint Paul area homes that met building code 40 years ago can still fail today. Shifting structures, deterioration, and snow load may overwhelm outdated code requirements and result in structural failure. Our association with licensed Minneapolis and Saint Paul structural engineers and experience with insurance companies provide professional and reliable structural repair. We have structurally repaired hundreds of homes in Minneapolis, Saint Paul and surrounding areas and would love to do the same for you. We pride ourselves in a safe and seamless process that restores your home's structure and focuses on improving any settling that has happened.
Shoring and Support- Prevent Structural Collapse
In the event of structural failure, we provide emergency shoring and support in the Minneapolis and Saint Paul area to minimize damages to your home. Our knowledge of shoring requirements will ensure safety throughout the structural repair process. We have successfully shored hundreds of homes in Minneapolis and Saint Paul and are very familiar with what it takes to maintain your home's structure during the repair process.
Installed Post and Beam Systems
We work with structural engineers to design systems to replace your current failing structure and ensure that your home will have structural integrity. We replace century-old wooden systems suffering from cracking and rot with new steel or engineered wood systems. Many replacements also include new footings set into your existing foundation. We can make these footings disappear into your existing basement slab.
Settling is inevitable when a house is 100 years old, and we can help restore your sloped floors and sagging structure through house jacking. Careful mapping helps us document low points by creating a "topographical map" of your floors using an electronic drawing system. If you are searching for house jacking in Minneapolis, contact us today!